Professionals in servicing outdoor equipment
One of the benefits of buying outdoor power equipment from SNT is knowing that all power equipment purchased can also be serviced in our Outdoor Motor service department to full factory specifications, giving your equipment a longer life.
The specially trained small engine mechanics focus on quick turnaround, offer pickup and delivery service along with having vast knowledge of all small motor engines.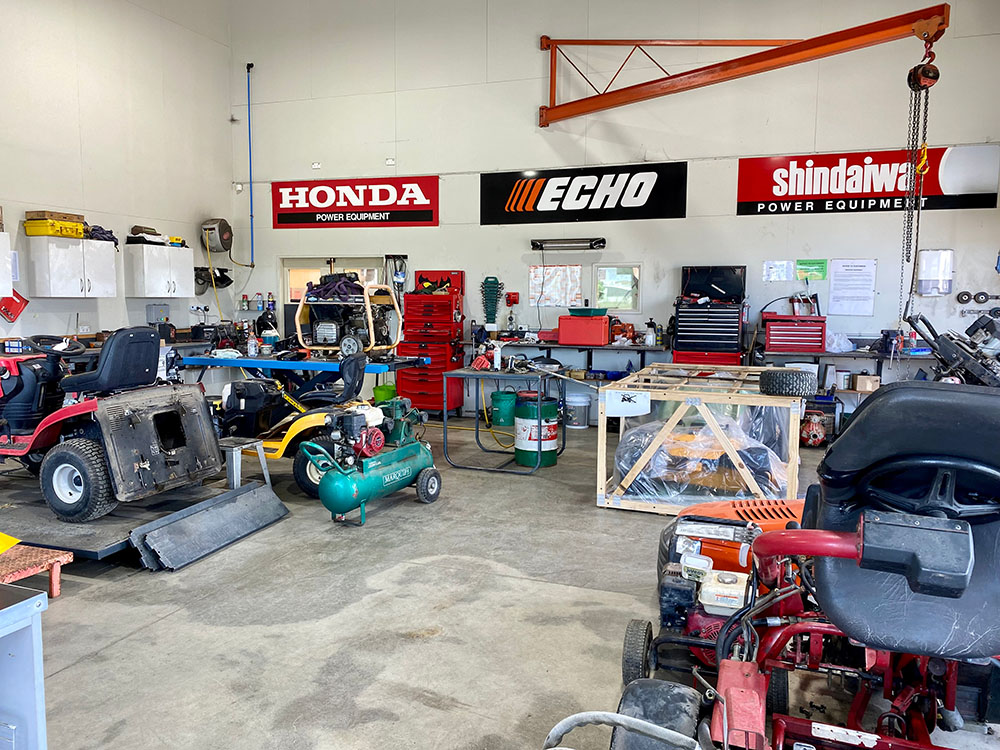 Lawn and Garden Solutions
If you are looking for help with your lawn care needs, we offer a full range of Mowers , you also get to try before you buy, with sizes, brands and models to suit everyone.
Whether you're looking for a traditional push mower or something bigger such as a ride on, we have a huge range of specialised lawn care solutions.
Generators, Compressors, & Water Pumps
Don't waste your time with sub-standard gear! The equipment on hand at SNT will give you years of reliable service and perform the tasks you need without hesitation, regardless of weather conditions.
We stock a wide range of generators and water pumps and the most reliable brands Honda and Powerbuilt.