Stevenson & Taylor - strong history
Founded in 1951 by Bill Stevenson, Peter Taylor, and John Ferguson, we've been selling and servicing tractors and heavy machinery in Hawke's Bay for over seven decades. From the outset, the vision has been to be at the forefront of the industry and that's where we remain today.
Based in Waipukurau, Central Hawke's Bay (CHB) servicing all makes of tractors and manufacturing engineering equipment from scratch when the parts just simply didn't exist.
Moving to a purpose-built building in 2007 – Stevenson and Taylor is one of the largest operators in agricultural equipment in Hawke's Bay, all built from a great foundation.
Our people make SNT great
At Stevenson & Taylor we believe our people are our greatest assets. To offer a growing range of brands and services like diesel/tractor servicing, parts, engineering and outdoor equipment, sales you need the experts to back it up – we've got the team!
Ongoing training compliments both our experienced long-term people and the up-and-coming crew of apprentices.
Our team is genuinely focused on giving you the attention and customer service you deserve.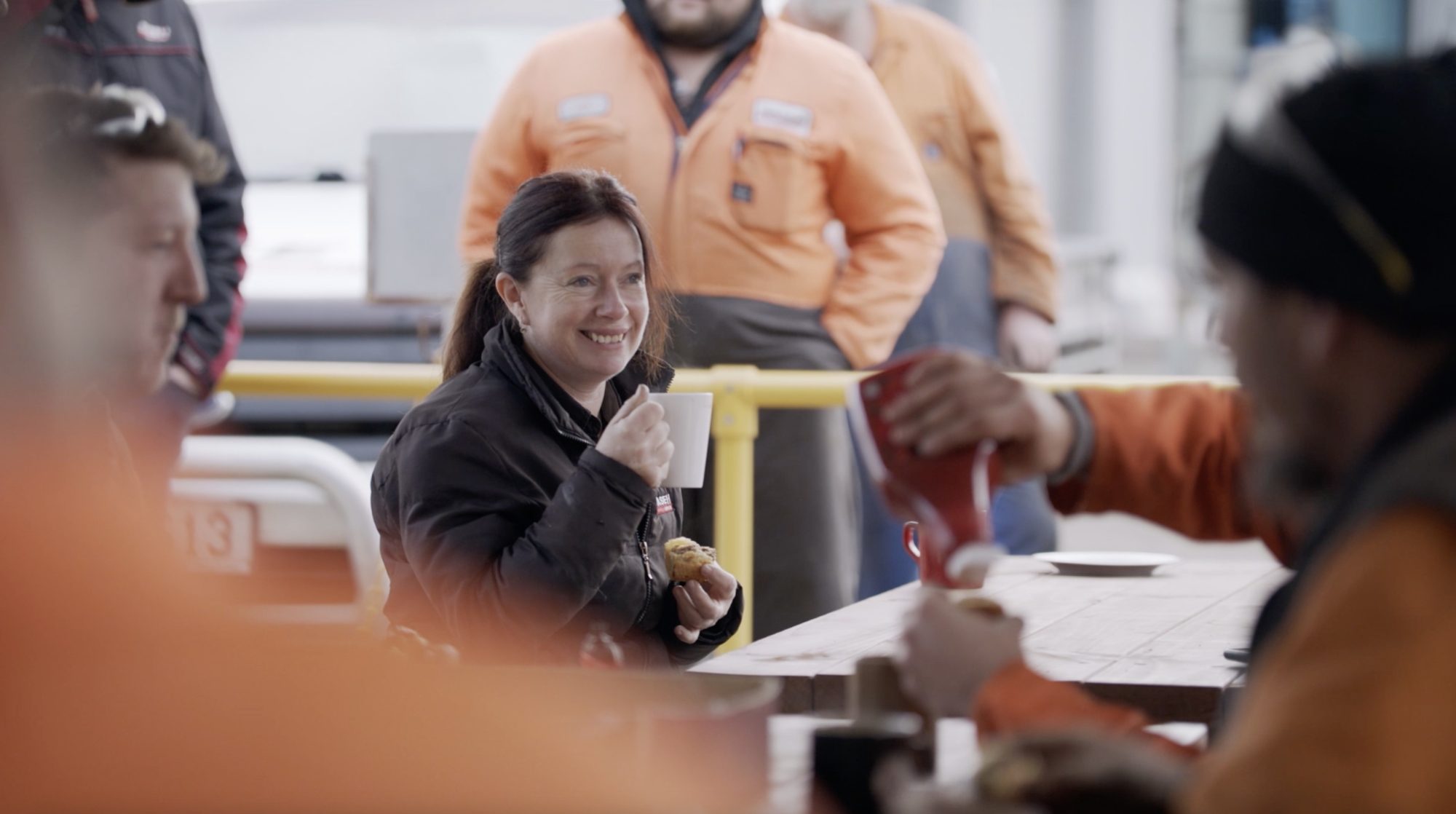 Not only do the SNT directors call for good leadership three of the four directors work in the business helping the company run well and maintaining its great reputation.
Robby Smith
Director / General Manager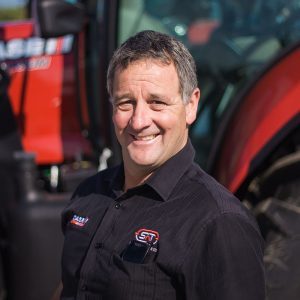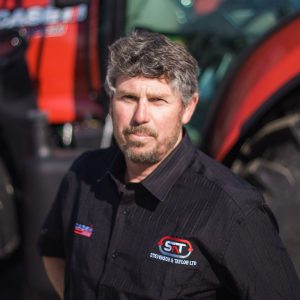 Brett Stevenson
Director / Service Tech Foreman