Don't go cold this winter!
Let us keep you warm with the right fire to suit your home and lifestyle. Ask our friendly team for advice on our range of Wood Burners, Pellet Burners & Multi-Fuel Burners.
Our professional team at Stevenson and Taylor work closely with the council and independent certified fitters to ensure your fire is fitted to the highest of standards, we can provide all of the technical paperwork to see you right.
We stock wood pellets for pellet fires, which can be bought by the bag or by the ton. Contact us for more info.
Yunca Fires have gained a reputation for their uncompromising build quality and heating ability. Our customers also tell us they are more than just room heaters, they become part of the family. Founded in 1977 on the principal of 'quality first', Yunca is a 100% New Zealand family-owned business.

Firenzo is proudly family owned and has been run by founder Peter Hewitson since 1974. Firenzo fires are hand-assembled, modern wood burner fireplaces, renowned for their excellent design and lasting quality.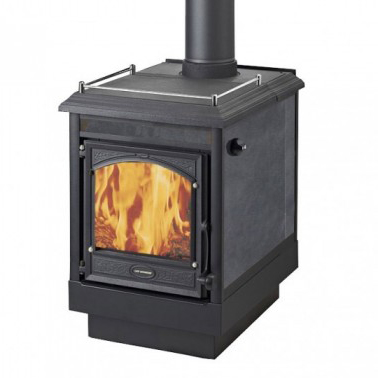 This fire has a large surface area which makes it ideal for larger homes. A cooktop area and the option of a generous hot water heater means you will be ready for the longest winter.
The Viking is part of our newer range of European styled woodfires. Underneath its sleek modern exterior lies the tried and tested beating heart of a Lady Kitchener.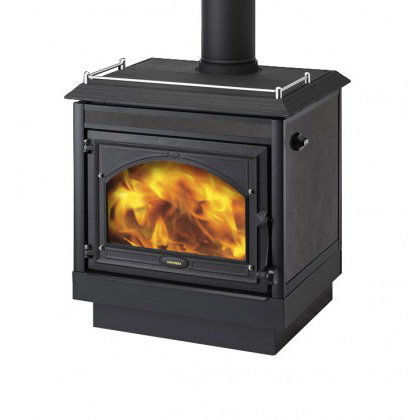 A generous fire for big homes with plenty of customisation options. The Contessa has a 3kw or 5kw hot water heater option situated in the second chamber of the firebox, which adds efficiency.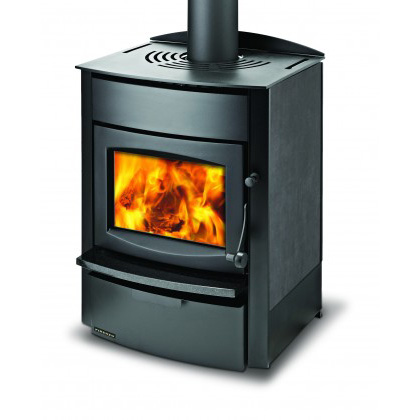 The Encore woodfire has been designed with a contemporary style in mind. For the modern smaller home its sleek design and elegant styling will enhance your décor.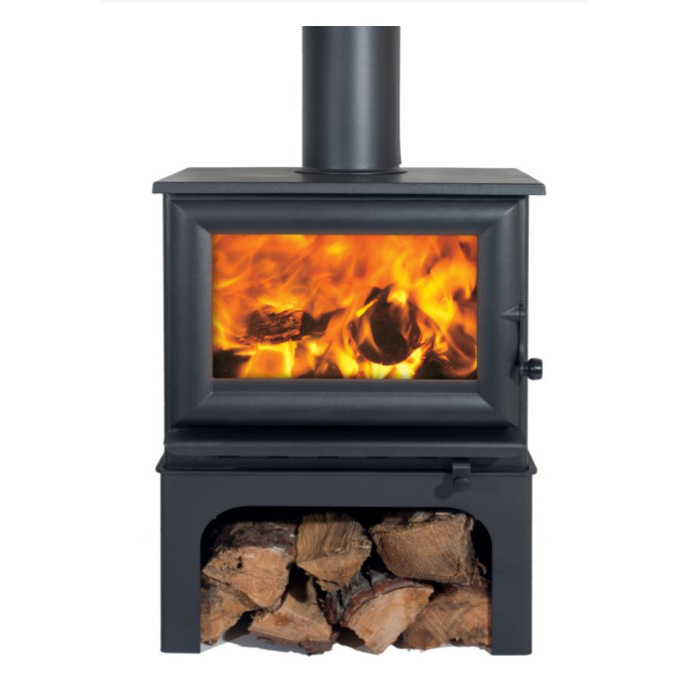 The latest fire in our freestanding range, it has a cast iron top and door, a refractory lined firebox for maximum heat and is suitable for all areas.

Masport heating is one of Australasia's leading wood fire brands, when it comes to home heating with solid wood burners. They have led the market in home heating since the 1970's and their freestanding fireplaces create a focal point that radiates with the crackle and warmth unique to a wood fire.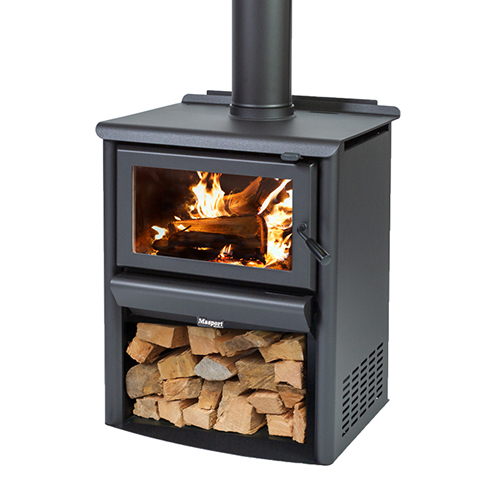 The Masport R3000 will heat small to medium-sized areas. The built-in ash pan ensures that disposal of ash is easy and convenient. Available in a wood stacker (pictured) or leg option.
The new R5000 with pedestal will heat small to medium sized areas. The built-in ash pan ensures that disposal of ash is easy and convenient.
The sleek curved design of the Akaroa provides a design fitting of today's modern home and yet still adds a touch of elegance to a villa of yesteryear.
Offering the latest in Catalytic Combustion technology, our Rakaia fireplace is leading a new generation of wood burners that produce longer-lasting heat with fewer emissions.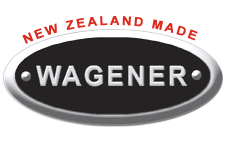 Are a small "family" business with a wealth of knowledge gained from over 40 years in the heating industry both in the manufacture of our own Fireplaces and stoves also designing their patented "Lion" wet back system for New Zealand's market.
Sparky has won hearts all over the country and can be found in many diverse situations and locations from holiday homes to mobile homes and from cottages to modern new builds.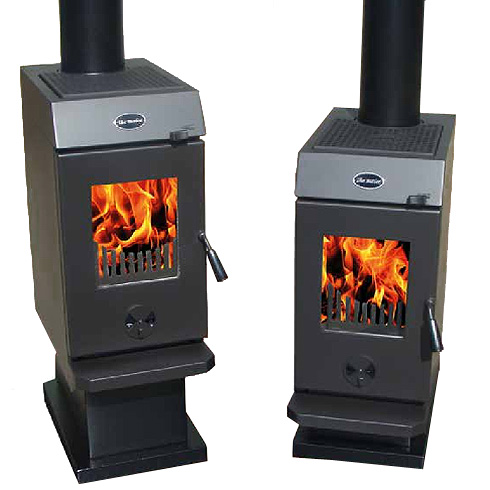 The Butler Multi with its patented "Lion" Wetback system is a very efficient Hot Water Heater that will supply the average household with all its hot water requirements, along with room heating.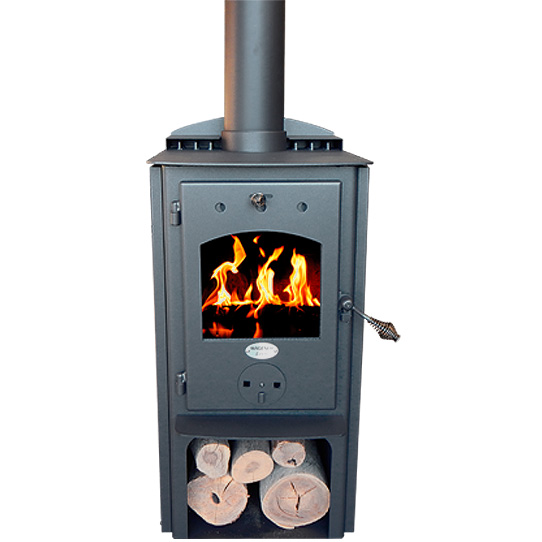 Leon has been built to work hard and stand the test of time just like his forebear the original Wagener Stove. He will keep you warm and cosy on the outside and will boil the kettle or cook a pot of soup or stew to warm your insides too.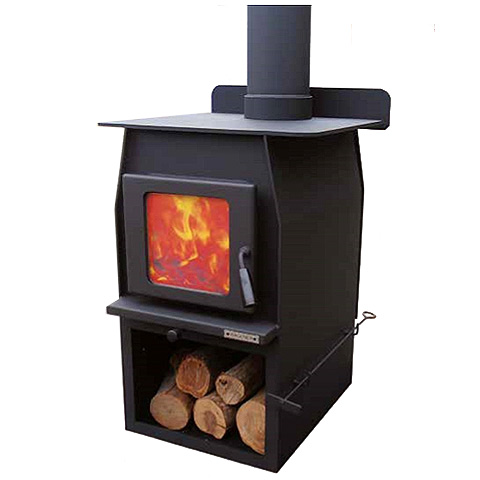 The CookTop Wagener Stove is a compact, robust, and very affordable woodfire with a solid history of performance. Its deep brick-lined firebox can accommodate large logs for excellent heat output and long burn times, while the wood box base offers a practical storage area for firewood.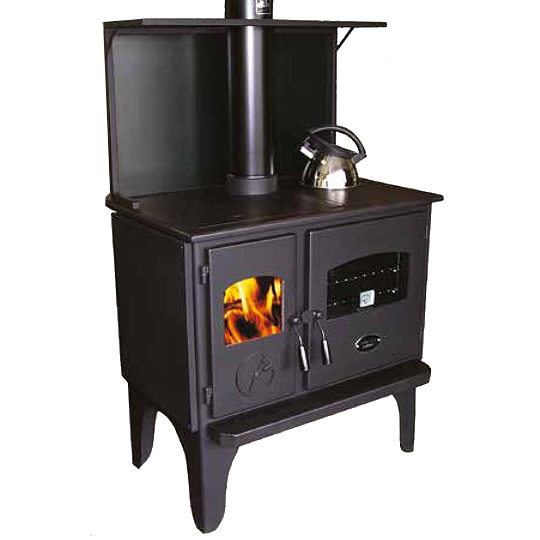 Treat yourself to delicious Home Cooking, generous supplies of Hot Water, and Winter Warmth with a Slow Combustion Solid Fuel Cooker by Wagener.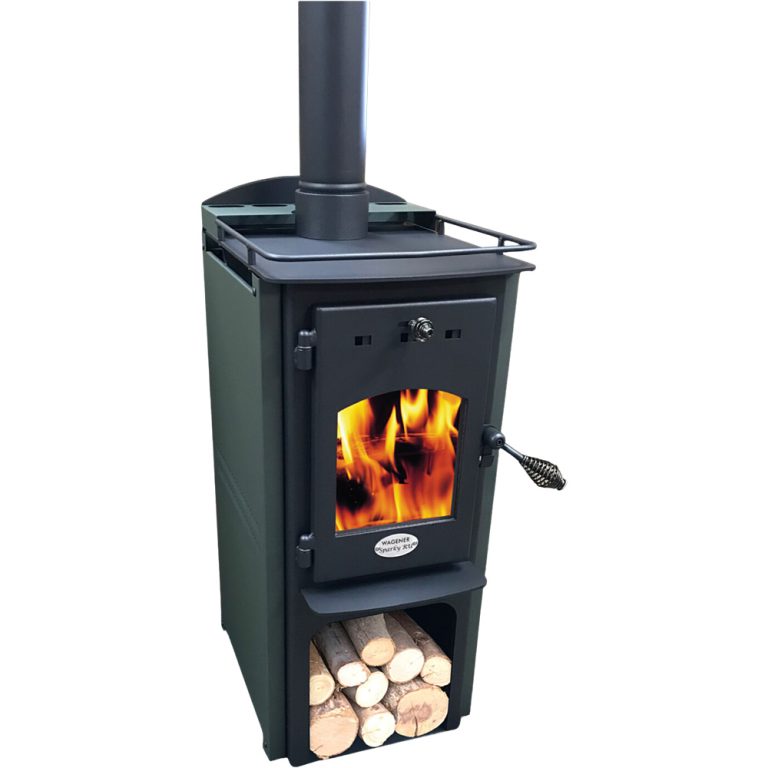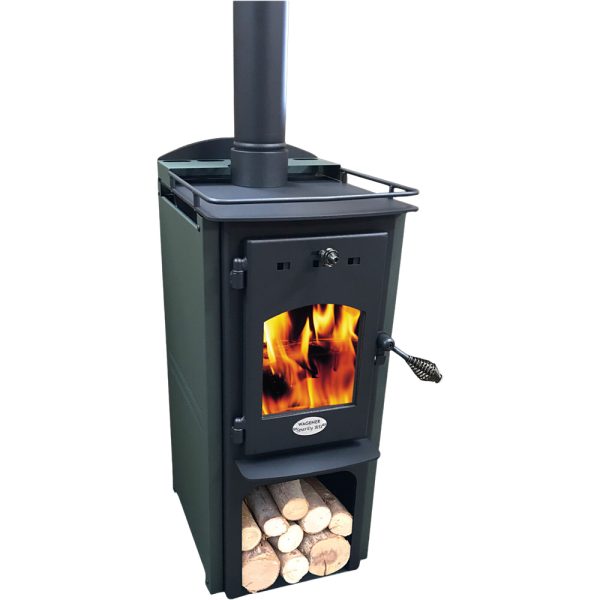 She's a country girl and twin to Sparky CA so shares the smart streamline panels but has extended burn times for Rural locations.