Expertise at Your Doorstep: Our Skilled Team in CHB and Hastings
Showcasing a dynamic team of over 45 professionals, our staff comprises skilled engineers, heavy diesel mechanics, experts in outdoor equipment, and a knowledgeable parts department. This versatile pool of talent empowers us to adeptly handle a wide array of tasks with precision and expertise.
At SNT, fostering a robust apprentice culture is a core focus. We firmly believe in investing in the future by providing young talent the opportunity to earn qualifications while gaining practical work experience.
Our commitment to excellence extends to our owners/shareholders, who actively engage in management and hands-on roles within both our workshops and sales departments. This hands-on approach ensures a seamless continuity of experience and expertise throughout the entire business.
Rest assured, when you need swift and reliable service, we're here to keep you moving. Feel free to reach out to any of our team members listed below.
Are you ready to embark on a fulfilling career with us?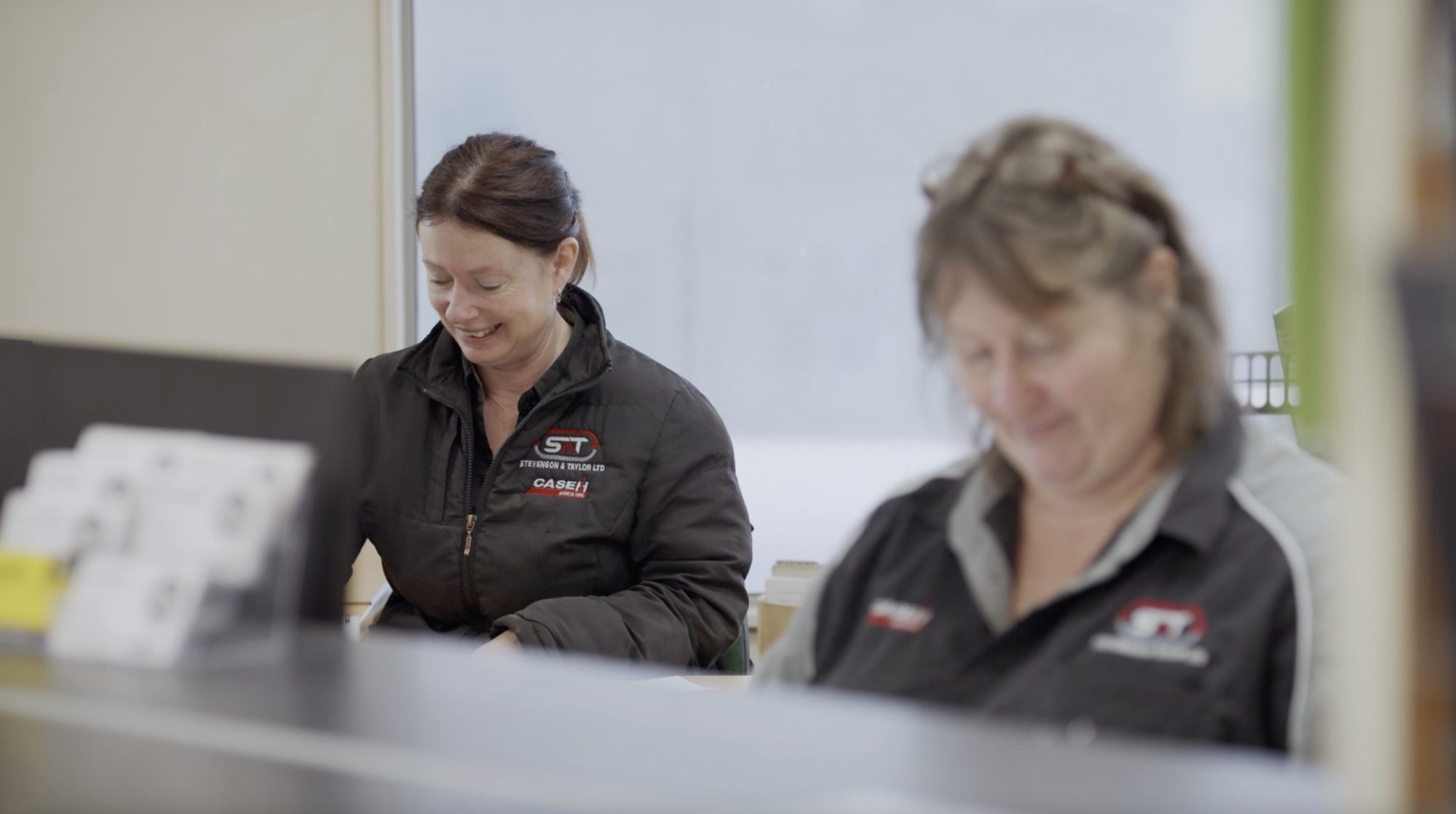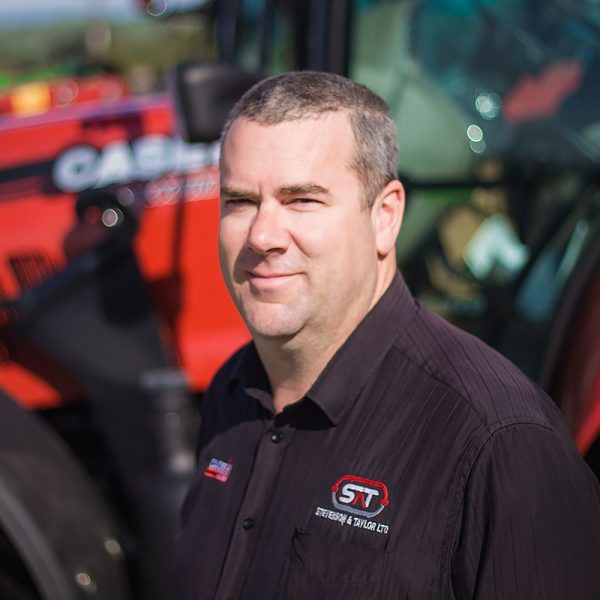 Robby Smith
General Manager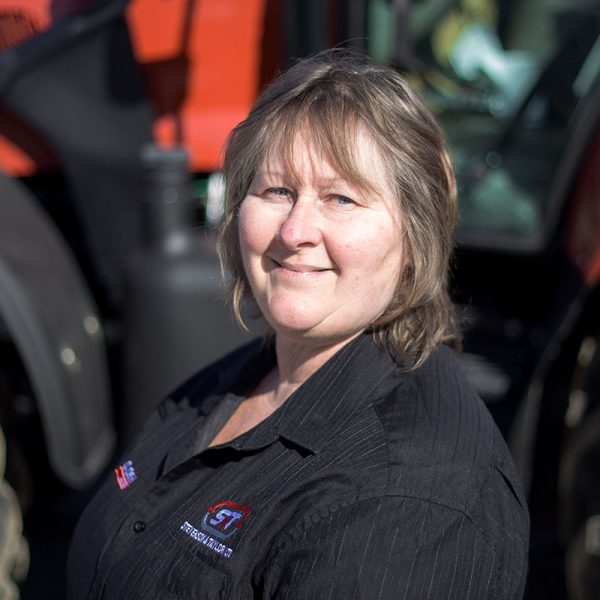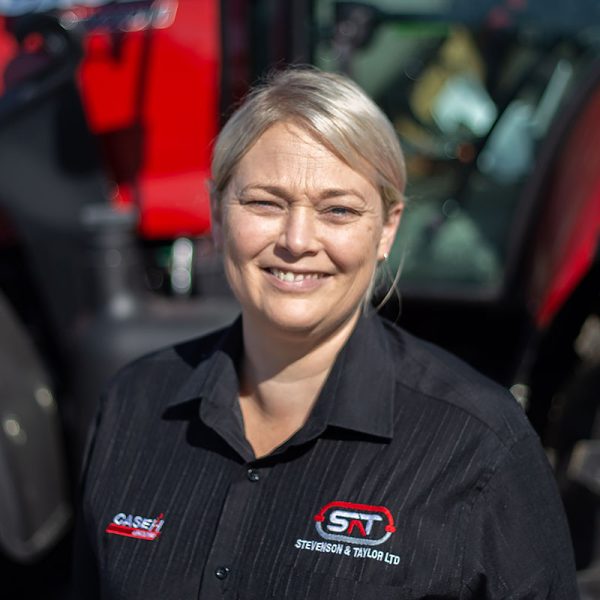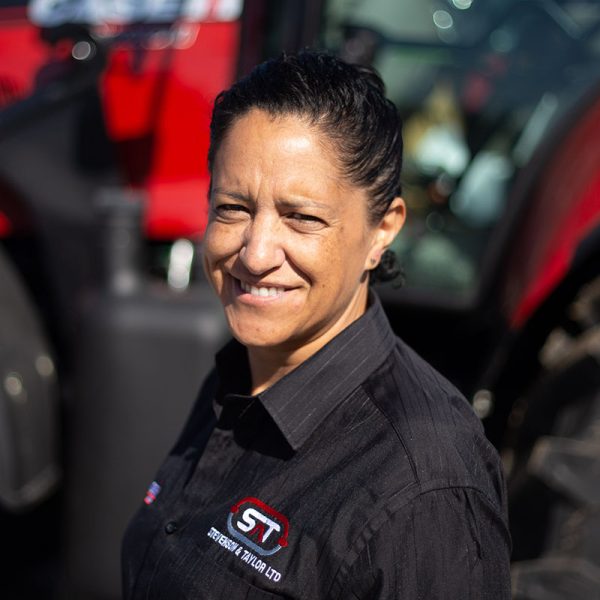 Kellie Lewis
Office Manager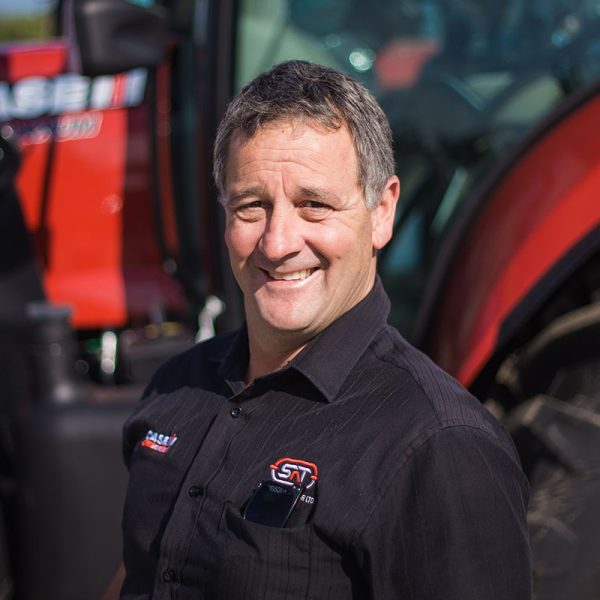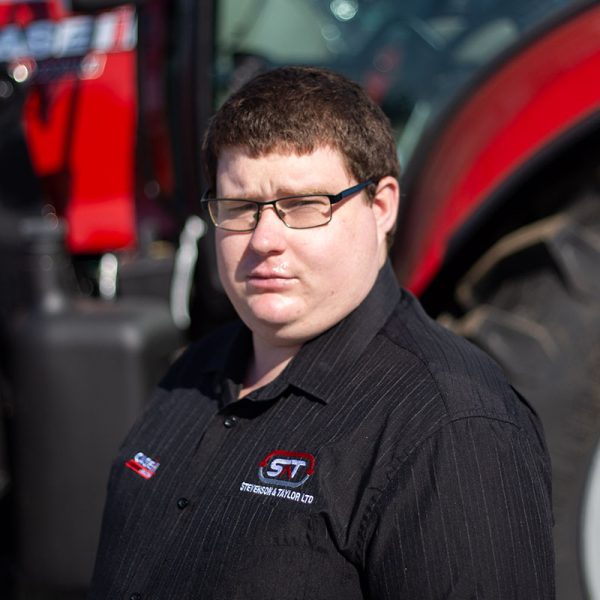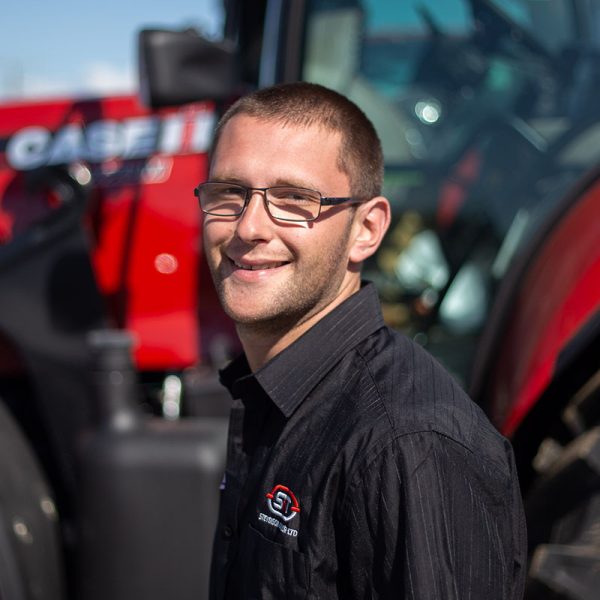 Tyler Roberts
Parts Tech & Fire Specialist
Carl Kohleis
Senior Parts Tech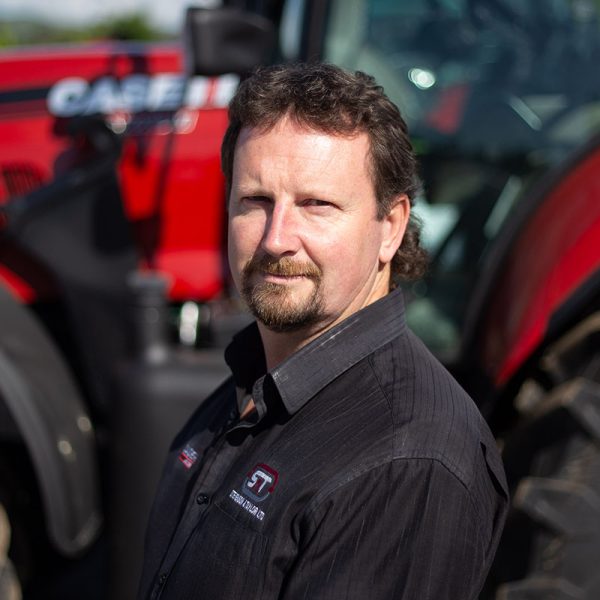 Andrew Laird
Parts Manager
Hamish Campbell
Tractor Parts Specialist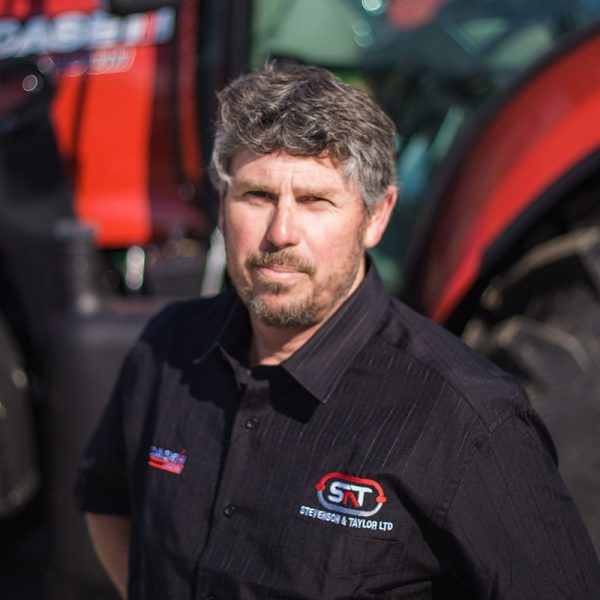 Brett Stevenson
Service Tech/Director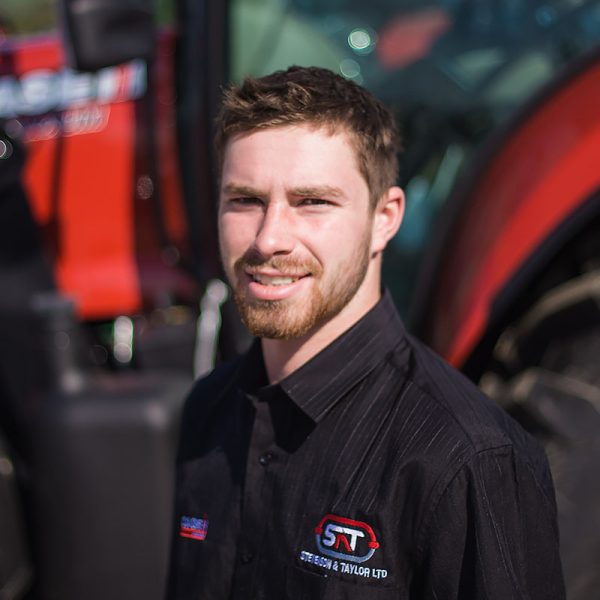 Daniel Tilyard
Outdoor Equipment Workshop manager
Paul Harrison
Engineering Workshop Manager
John Jenkins
Machine Shop Manager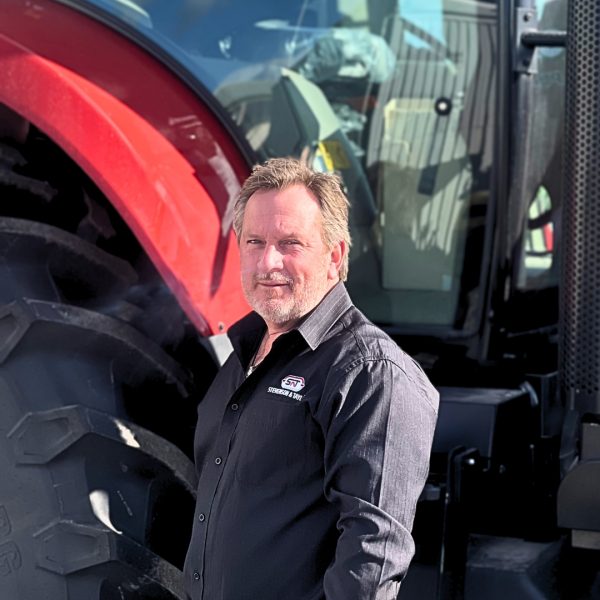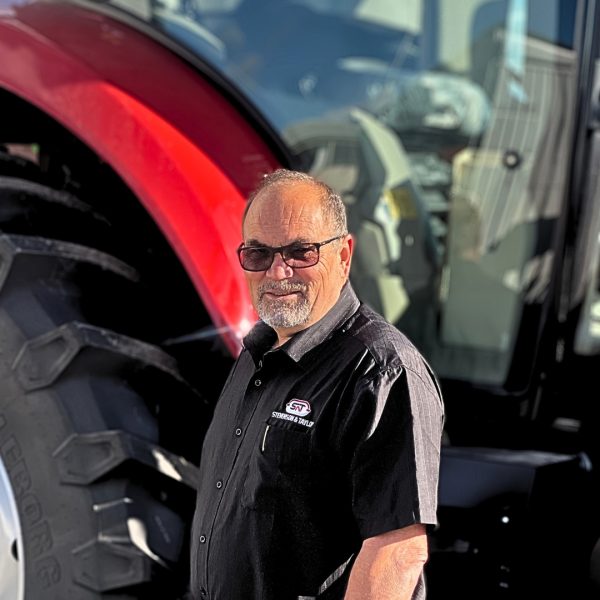 Dave Beattie
Sales Consultant