Proud manufacturers of high-quality New Zealand-made agricultural equipment, built for New Zealand conditions for New Zealand farmers since 1970.
Whether it's a bale fork, a grader blade, an auger bucket, a front-end loader, or an effluent spreader, Pearson engineers, designs, and manufactures farm equipment you can depend on for years.
Regardless of the age or model of your tractor, Pearson can supply the right tractor implements and agriculture equipment to suit, backed up with a comprehensive warranty on their equipment. A full range of parts for Pearson equipment is available.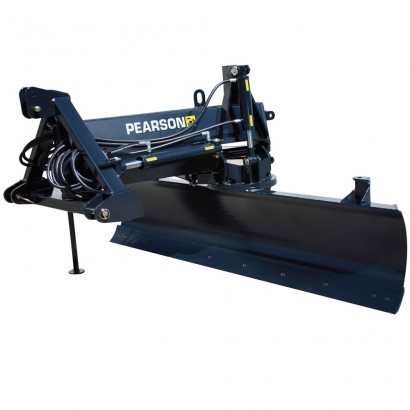 Pearson Mega and Mighty Grader Blades are ideal for track maintenance, back filling, landscaping and vee draining. Available in 2.1-2.4m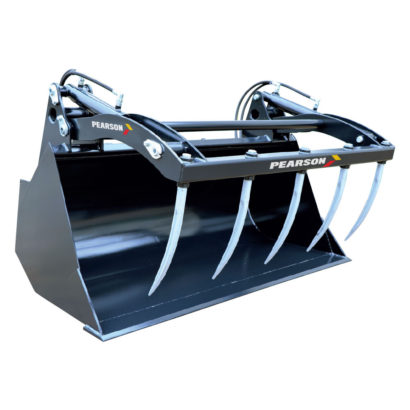 Featuring innovative designs, Pearson offers a full range of Forks, Buckets, Grabs and Grapples for everyday farming use. Helping farmers to get the job done smarter.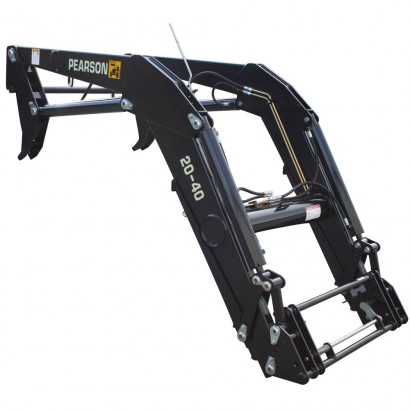 Pearson loaders are built for strength and ease of use. Pearson loaders can be made to be installed on most tractors regardless of age or model and are designed and made to stand the test of time.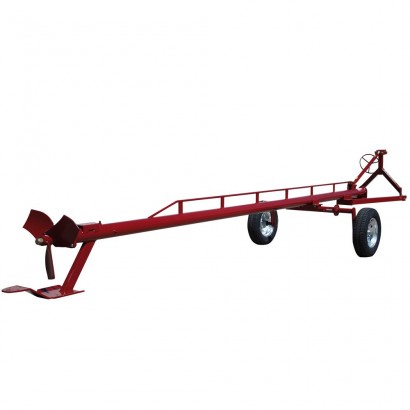 Pond stirrers built with high quality materials, Pearson equipment will stand the test of time.